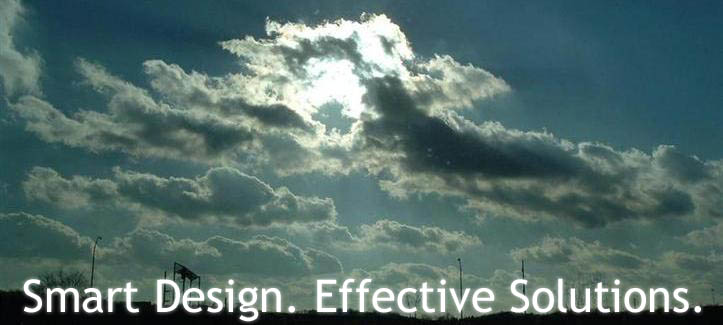 You want things done professionally, and you want them to work for you. See, that's really great because that's exactly what I do best.

I orchestrate your solutions to yield the most effective results, and my work shows that. So instead of overhyped and impersonal, why not give smart and effective a try?
I offer plenty of services for you or your organization. Here are some of them:
Web Development
Graphic Design
Consulting Services
Media Authoring (photo, video, copy)
To learn more about what I can do for you, click here.

Project Title:
TimKnapton.com
Blog Posts
They Went
In this space